ANATOMICAL BAR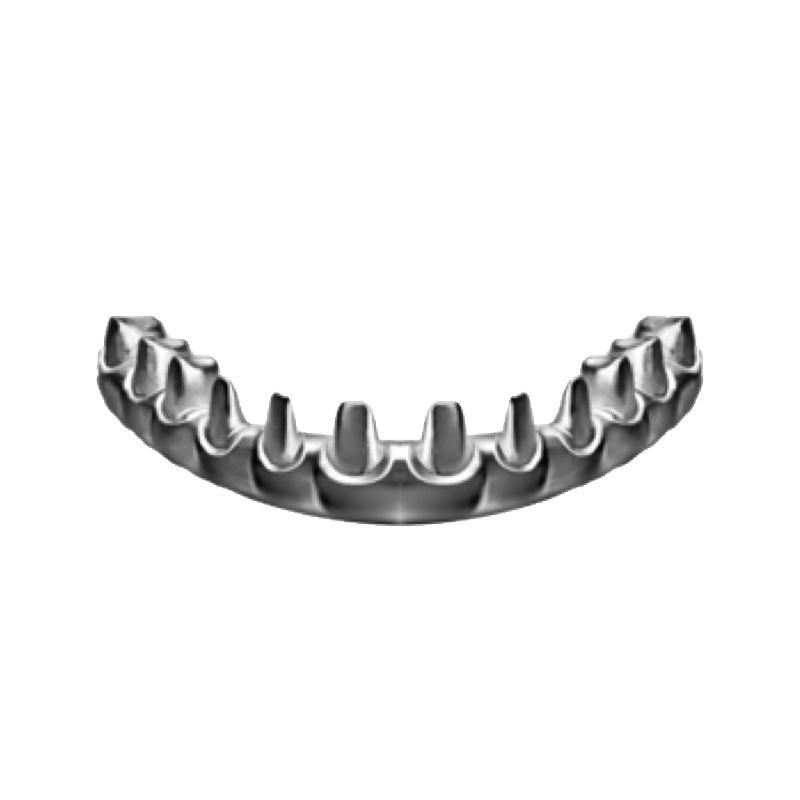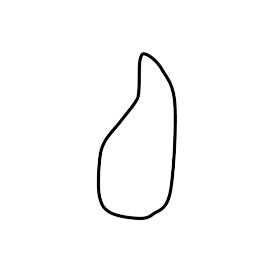 Direct veneering with composite or individual crowns can be bonded onto the anatomical bar.
HYBRID BAR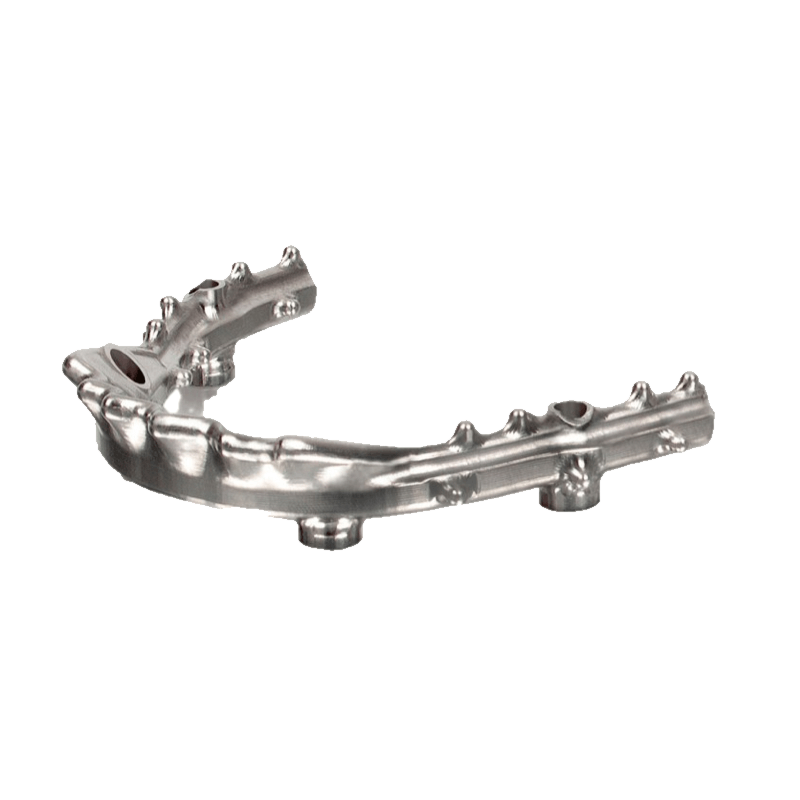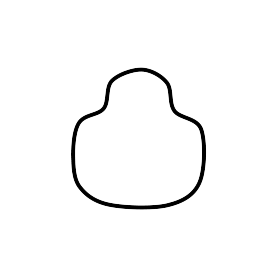 Ability to add I-shape/T-shape retention elements to create support for the acrylic. Work in situation with limited clinical space.
LOCATOR BAR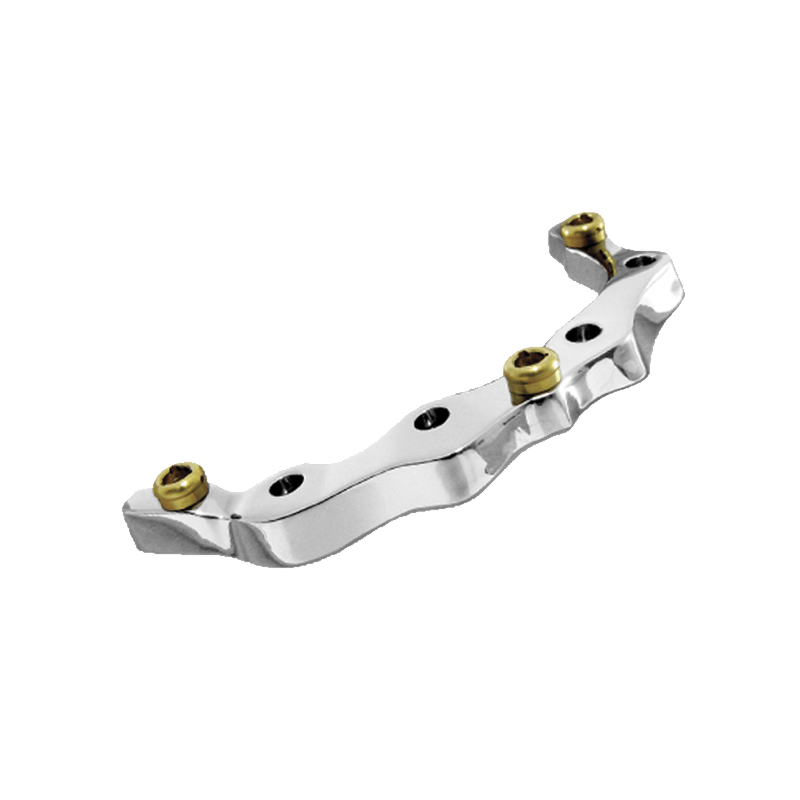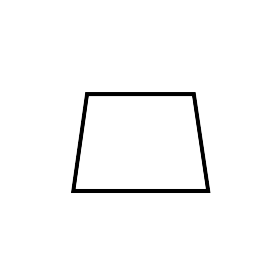 Can be used in overdenture with the LOCATOR kit. Acrylic removable denture is an ideal solution for patients who aren't able to clean a fixed restoration adequately.
Customized Titanium Implant Bar
Fully customized titanium implant bar fabrication with our state-of-art DMG 5-axis milling machine. Together with our digital solutions products and in-time assistant from our dental technician team, we make sure your path to digital dentistry is smooth and easy.  Contact us for further details and see how we can make the impossible possible!